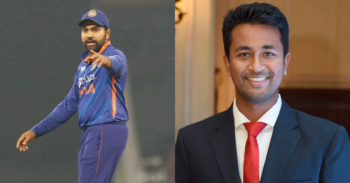 Rohit was signed by the Chargers for $750,000 in the inaugural season of the Indian Premier League, where he spent three seasons under Gilchrist's leadership before moving to Mumbai.
SRH vs LSG Dream11 Prediction
Pragyan Ojha, who played alongside Rohit at Deccan and under him at Mumbai from 2013 to 2015, said Cricbuzz on Sunday that Gilchrist had selected Rohit as his successor at the franchise and had included him in the think tank.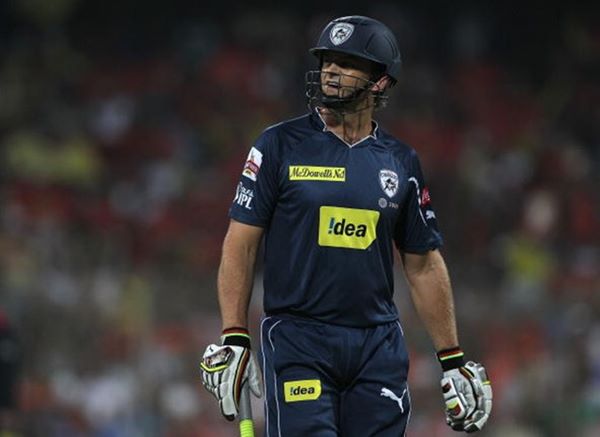 Rohit Sharma is the most successful captain in Indian Premier League (IPL) history, having won five titles with the Mumbai Indians. Rohit was bought by the franchise in 2011 and was named captain in 2013, changing the fortunes of the Mumbai Indians.
Pragyan Ojha praises Rohit Sharma:
"As a batsman, he was terrific." Even Mumbai's domestic team did not regard him as a captain at the time. However, I recall Adam Gilchrist keeping Rohit in the think tank when he was captain."
"He believed Rohit possessed leadership skills because of the way he batted, the clarity he displayed, and his ability to perform under pressure. "It felt like he could be the captain when his inputs started flowing in," he said.
Adam Gilchrist had already said 'Rohit Sharma is ready now': Ojha
Rohit would have led the Deccan team long before being named captain of the Mumbai Indians, who had also identified him as a future captaincy option, if there had been no auctions after the third season, according to the former India player.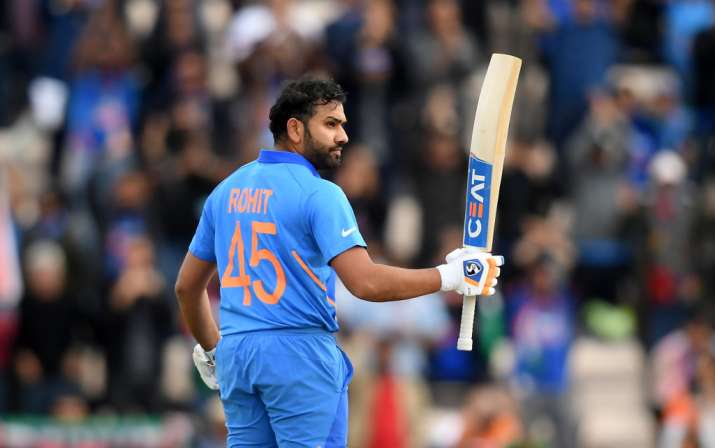 "Had there been no auction after the third season, Rohit would most likely have captained the Deccan Chargers before taking over as captain of the Mumbai Indians." Because Gilchrist had already stated that "Rohit is now ready." But in an auction, it's not in anybody's hands, and everyone expected the Mumbai Indians to go for Rohit Sharma following Sachin Tendulkar, believing that if anyone could lead the team, it would be Rohit, he continued.
Unfortunately, the Deccan Chargers team was dissolved in 2001.
Also Read: CSK vs PBKS: CSK Won't Panic: Sam Curran On Chennai's Third Defeat In IPL 2022
The post IPL 2022: 'Rohit Sharma Would Have Captained The Deccan Chargers Before Mumbai Indians', Says Pragyan Ojha appeared first on CricketAddictor.